Claire Adler is a London-based luxury media consultant and writer. Having written for the Financial Times for over a decade, she specialises in enhancing the profile and reputation of luxury brands and ultra high net worth individuals through media relations and written brand communications.
Media relations
Claire Adler consults on media relations, creating opportunities and securing publicity for luxury clients who are typically experts in their field, who are eager to enhance their reputation and reach, in the press and online. Claire Adler's method of working involves drawing attention to a client's expertise, while pre-empting and responding to fast-moving news cycles. Claire Adler also pitches tailored story ideas to specific publications, resulting in profile-raising feature articles. Client coverage secured includes BBC, CNN, Reuters, Associated Press TV, Bloomberg, The Times, Daily Mail and JCK.
Written brand communications
Claire Adler works closely with luxury clients to craft written texts for marketing and press purposes. She brings to all her written work a comprehensive understanding of what luxury brands need to think about when communicating with the press, because for over a decade she has written on luxury for the Financial Times and other publications round the world. Claire Adler's process involves carefully targeted, in-depth client interviews and results in writing that is clear, concise and compelling – and always designed to capture the attention of demanding press, influencers and consumers.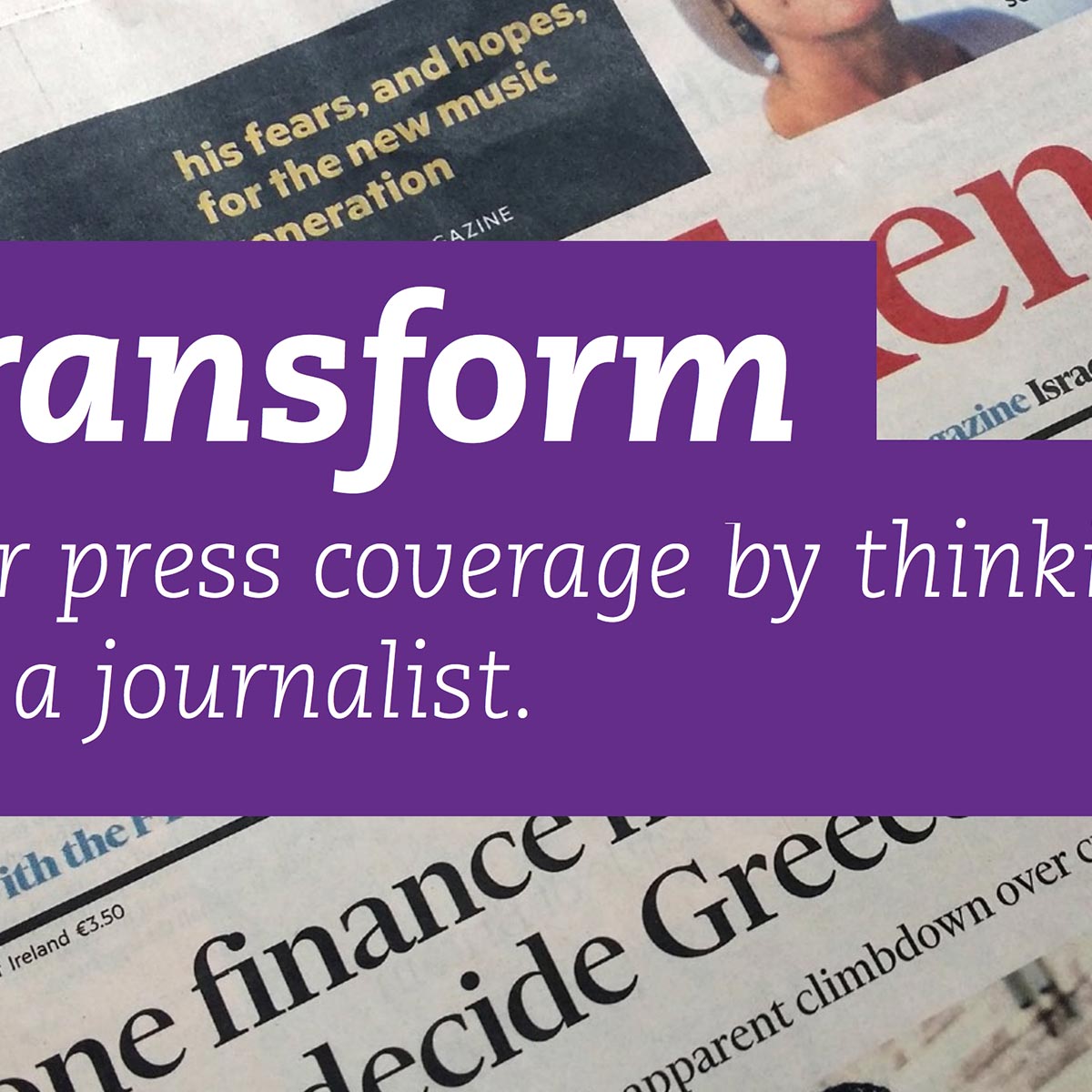 PR team training
Claire Adler has created two PR Masterclass Workshops – The Media Mindset Workshop and The Power Writing for PRs Workshop – designed to inspire PR and communications teams (both in-house and agency) and increase their impact. The starting point for each Masterclass is Claire Adler's belief that the more luxury brands think like journalists, the more they will enhance their media and online presence. Each Masterclass Workshop lasts 3.5 hours, is bespoke for the client and includes a pre-workshop questionnaire to clarify the challenges the team is facing and 2 follow-up sessions to tackle queries and spot opportunities.